AUTOMATIC HYDRAULIC
LEVELLING SYSTEMS FOR MOTORHOMES
The Ma-Ve leveller does not work in the same way as other motorhome levelling products. Most systems require each levelling jack to be adjusted individually, or all hydraulic motorhome jacks automatically lower after that first push of the button. However with the Ma-Ve system, just two legs are lowered at a time.
Semi-Air Suspension by TopDrive
Whether you want an increase in payload, a little bit more ride height or excellent comfort and handling – we can advise you on the perfect product from TopDrive. Call us now 01782 333422 for a free no obligation chat with a member of our Technical Sales team. Or use our contact form here.
You might not need it any colder here in Stoke-On-Trent, but with our Air Conditioning range – you can heat as well! With a new range of SR MecAir ultra compact systems, why not discuss next seasons cooling requirements with one of our experienced sales staff? Or use our contact form here.
Motorbike, Scooter and Cycle Carriers and Racks
Depending on the size your motorcycle or scooter, we will try to provide you with a carrier or rack model that is suitable for your Motor Home needs. Be assured though, that Harley Davidson is NOT bolting to the back of your AutoSleeper!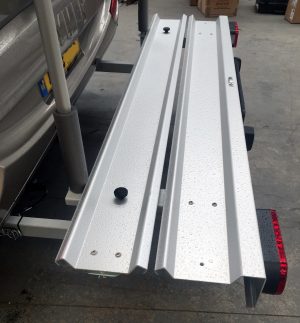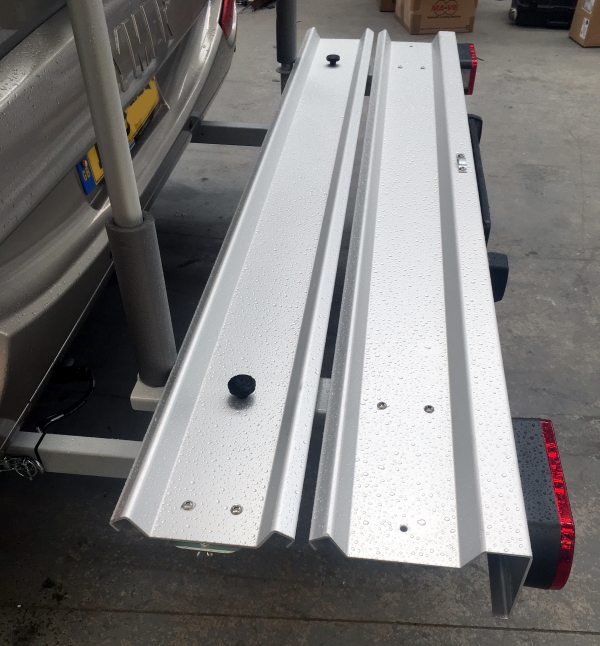 VIEW OUR ACCESSORIES RANGE
Exclusive deals on all products