Car & Van Towbars - Fitted to NTTA Quality Assured Standards
We supply and fit Witter, Towtrust and PCT tow bars which are considered to be among the best tow bars available on the market – with their comprehensive range and quality products.
All our tow bar comes with a full vehicle lifetime guarantee and the bars we fit in our workshop usually are completed within 2-3 hours, using the best electrical equipment available and are fitted in accordance with the manufacturers' guidelines.
Partnered along side the NTTA to offer a repeatedly excellent service, we are acknowledged as the only Quality Assured workshop in Northern Staffordshire and South Cheshire.
When our experienced team of sales staff are contacted, they will make sure you make the right decision for your vehicle and trailer. So whether that be Swan Neck or Detachable towbar and arn't sure if you need Bypassed or Dedicated electrics – we're here to help!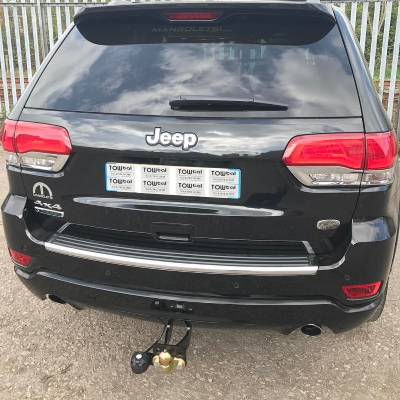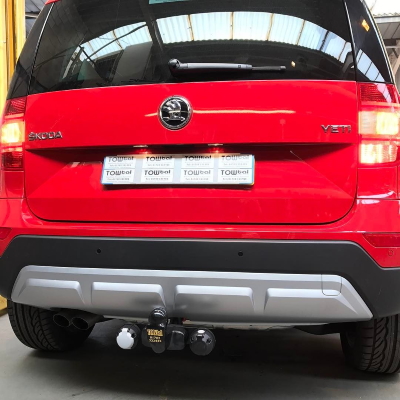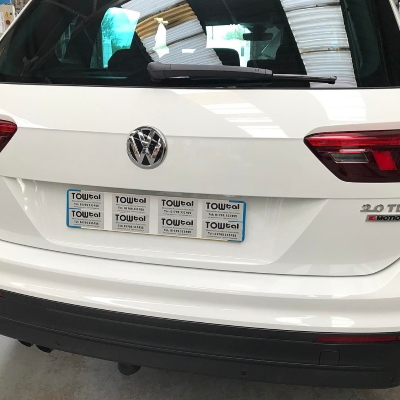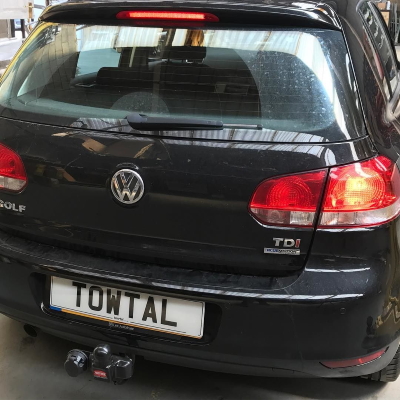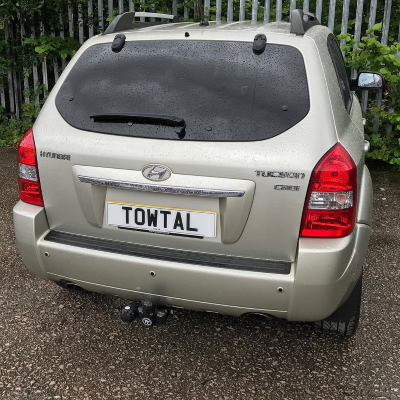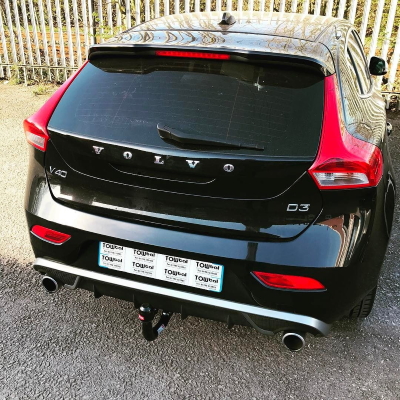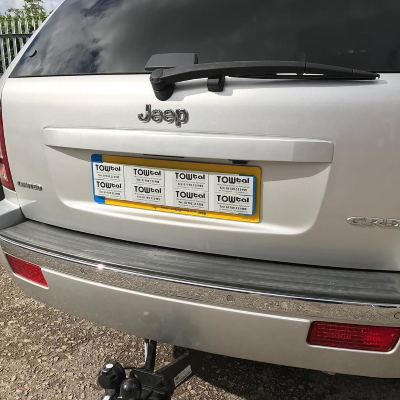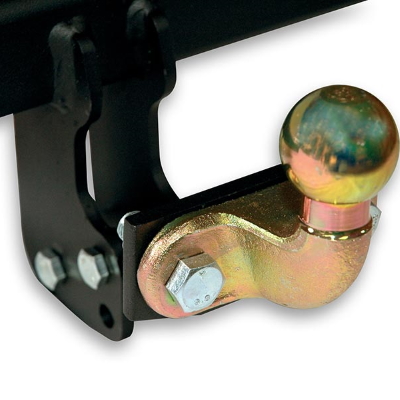 When ordering a tow-bar you should take into consideration points such as reversing sensors as they can sometimes pick up the tow-bars rendering the sensors ineffective, when a vehicle does have reversing sensors we recommend that a detachable system is fitted so when not in use the bar can be removed enabling the sensors to work as normal.
NOTE: when a detachable system is fitted the customer is reminded that the contact surface on the neck and the housing are kept free from grease, dust, paint and road debris. As vehicles have evolved there has been an increase in the number of vehicles that require a bumper cut simply because the bumpers have become deeper, we will try to advise when a bumper needs cutting and can provide the measurement for the cut should they be required.