AIR CONDITIONING – Roof Mounted
Roof-mounted air conditioning systems for motorhomes are popular and efficient solutions for keeping the interior of the vehicle cool during hot weather. These systems typically consist of two main components: the air conditioning unit and the roof vent or Diffuser.
The air conditioning unit is mounted on the roof of the motorhome and is connected to the vehicle's 240v electrical system. It consists of a compressor, evaporator, and condenser, which work together to cool and dehumidify the air inside the motorhome.
Roof-mounted air conditioning systems have additional features such as remote control operation, multiple fan speeds, and adjustable temperature settings. They are also designed to operate quietly to avoid disturbing the occupants of the motorhome.
The design of SR-MECair was based on a compact, light concept with exceptional performance.
The frame is built of expanded polypropylene which was chosen as base, not only to reduce
the weight, but at the same time, to obtain a high thermal and acoustic insulation.
SR-MECair is the result of a close collaboration between a team of expert technicians and designers, both specialized in thermodynamics and electronics.
With passion, competence and dedication, every single component was designed, built and tested to create a completely innovative and efficient product:
• light materials with exceptional performance
• advanced technology using the highest quality components
• a completely innovative, elegant and modern design, is the result of an intensive study where the use of space and compact dimensions was important.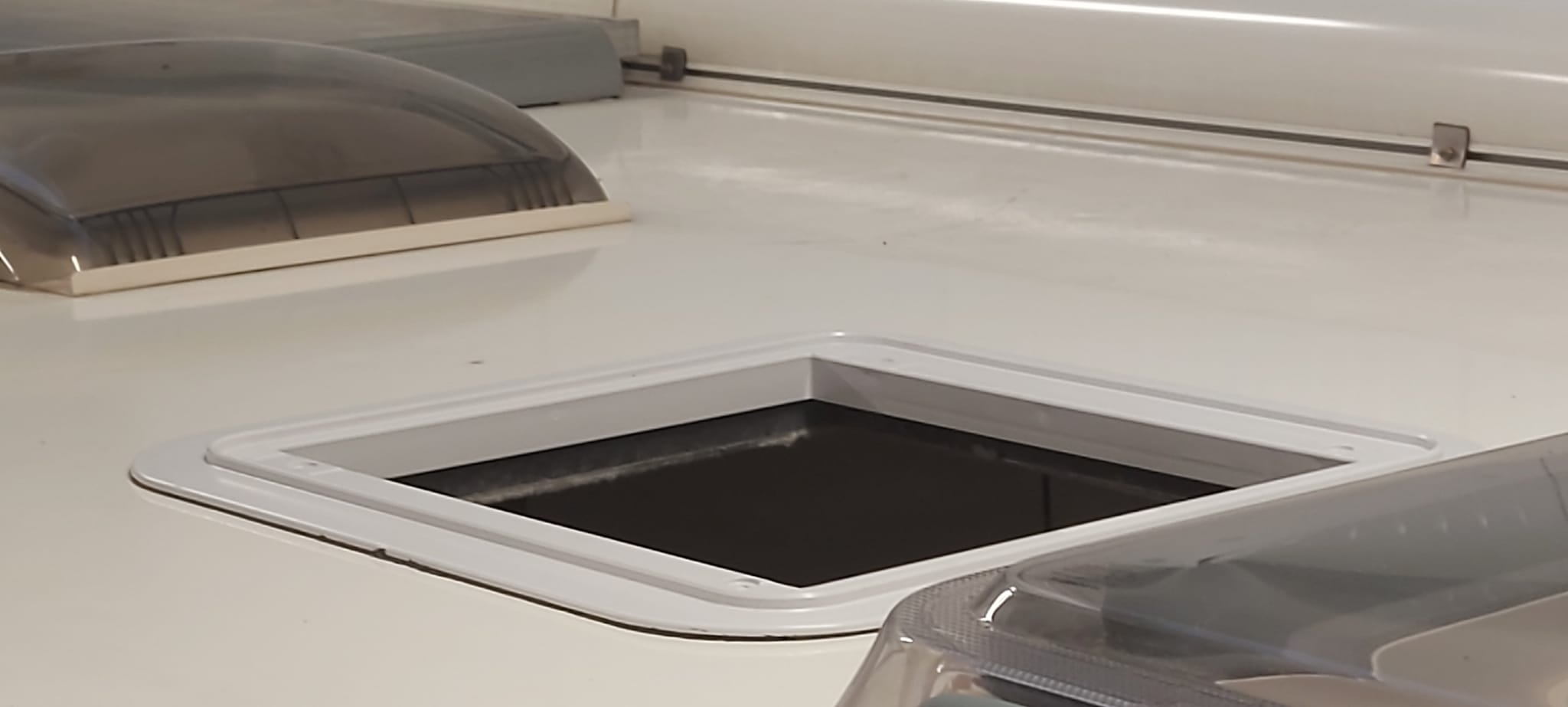 AirCon Fitting:
Roof Mounted Air-Conditioning Systems need to have a 400 x 400 access hole in the vehicle. Most instances mean we can use a suitably positioned roof vent.
Our AirCon systems are all 240v, so will only run of a mains hook-up however there are DC options and upgrades available.
On some Air Con units, there is a possibility cupboards will need to be altered.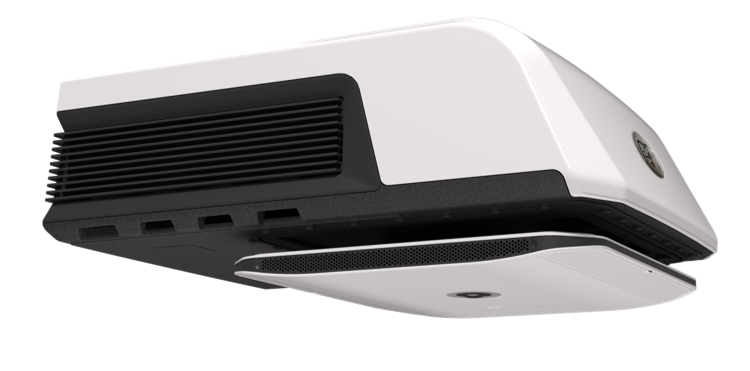 SR Mecair
Maximum Efficiency – but with the lowest profile…
Cools with a powerful 1700 W motor
Extremely low power consumption of 2.8 A
The lightest in its class at less than 23.5 Kg
Most compact on the market
LED Lighting
Heating element available
Retrofitting is very quick and easy
Excellence – with a unique, elegant and modern design.
So slim – no need to cut cupboards
Perfect for any Motorhome, Caravan or Van conversion
Backlight & Touch Screen Display
Dehumidifying & Ventilation Cycle
Click here for more info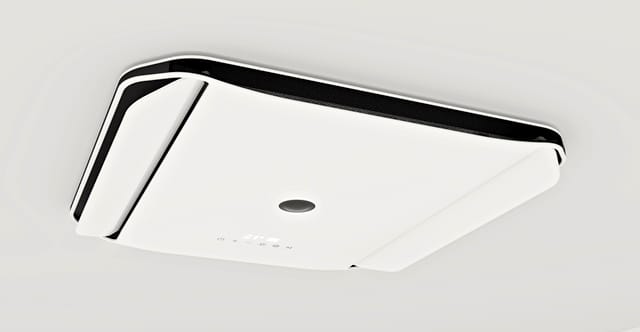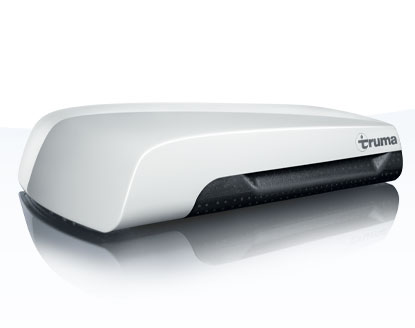 Aventa
The main stay of air conditioning systems
Powerful cooling and exceptionally high air output of 2400 W
Maximum efficiency in heating and cooling operation
Particularly lightweight
Sleep function for quieter interior cooling and reduced exterior noise
Retrofitting is possible
Air that is fresh and pleasant – and distributed just where you want it
Extremely flat inside for more freedom of movement
Technically optimised for extremely low–noise operation
Honeycomb-shaped air filter system cleans the air inside the vehicle
Dimmable LED ambient lighting
Available in two attractive colour combinations to complement the interior decor of your vehicle